Bereavement Support
We don't often think of grief as a community problem, but it really is. Over two
and a quarter million people die each year in the United States, leaving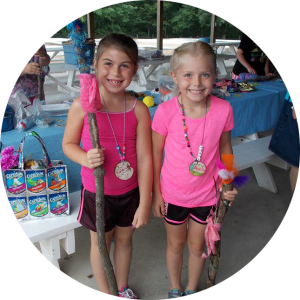 family and friends to mourn.
While many survivors endure their mourning in silence, and do not ask for help,
others get depressed and need assistance. We all grieve differently, and when
people need help, it becomes a local problem.
Hospice of Guernsey, Inc. recognizes the need for grief recovery in the community,
not only for those whose loved ones have been part of the hospice program, but also anyone in the Cambridge and the surrounding area.
For more information contact Terri Wootton at 740-432-7440.
Support Group Schedule:
Lunch Bunch • 2nd Wednesday • 12:00 p.m. • Mr. Lee's in Cambridge • Fellowship, support and food
Lunch Group • 2nd Tuesday • 12:00 p.m.. • Belmont County Museum • Fellowship, support please bring own lunch
Breakfast Group • 4th Tuesday • 9:00 a.m. • Patty's Place in Belle Valley • Fellowship, support and food
Additional Programs and Grief Support Services:
Support Groups for children and teens on an as needed basis.
"Kids Kamp" in the summer months for ages 6-12.
Grief presentations and workshops for professional and business groups upon request.
Individual / family grief therapy by certified professional.
Volunteers facilitate several social groups centered on breakfast, lunch or dinner.
Specialized loss groups (pet loss, loss of a child, men's support breakfast)
Art Workshops
Upcoming groups and events are listed on our calendar. Call (740) 432-7440 or (800) 283-0316 for more information or to make reservations.