When it comes to talking about hospice or any other end-of-life issues, it can be difficult to broach the subject let alone have a conversation. Here are a few things to consider.
Have a Plan
Choosing the right time and place can make all the difference. A quiet environment, free of distractions, is best. Let the conversation flow naturally. If you need stop and talk later, it's ok. You don't have to have all the answers in the first discussion, but at least it's a start.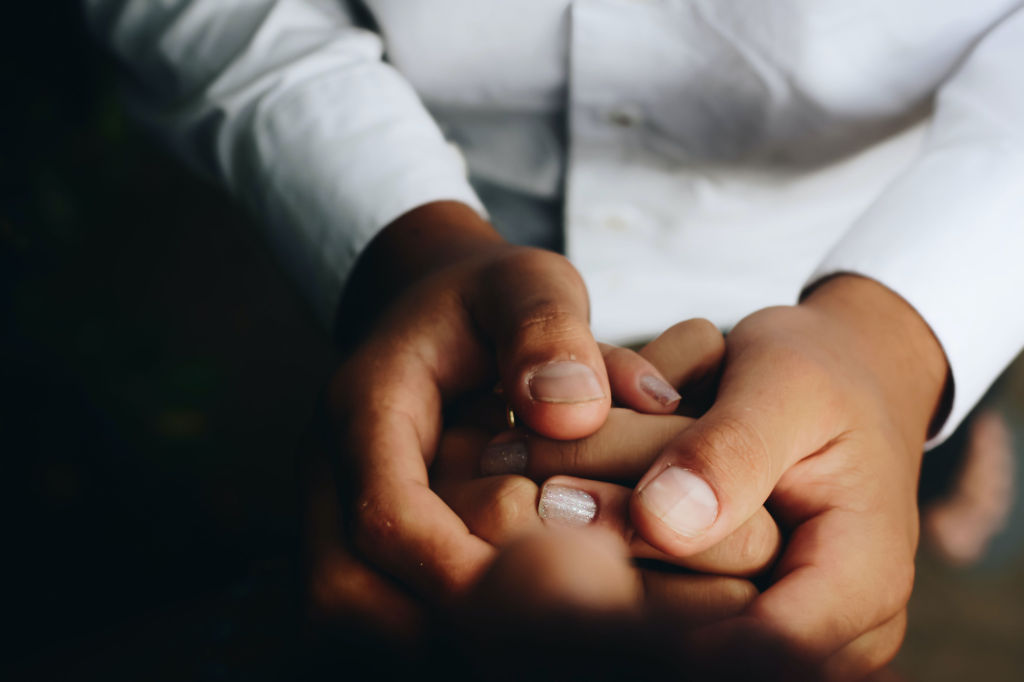 Take it Slow
Everyone deals with death differently. It's important to let your loved one feel in control of making their own choices. Do not force or push. When it comes to hospice care, remember it's not a commitment. Minds change and that is normal. Keep in mind, it's just a different type of care and support, not just for them but the whole family.
Listen
Have an open mind and heart. Hear what your loved one has to say. Even though it may be difficult, this is very important to everyone involved.
Hospice of Guernsey, Inc.'s professional, knowledgeable staff are always welcome to help. We can meet with you and your family to assist with the conversation and discuss all options available.