Services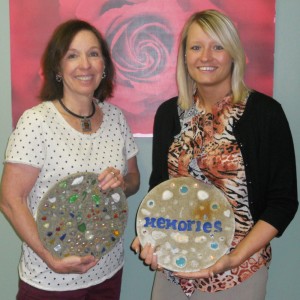 The care provided by Hospice of Guernsey, Inc. is a family-centered approach that includes a team of doctors, nurses, home health aides, social workers, chaplain, counselors, therapists and trained volunteers. They work together to focus on the dying person's needs – physical, emotional and spiritual.
The hospice team develops a care plan that meets each person's individual need for pain management and symptom control. Other services provided are payment for medications, supplies and equipment related to the terminal illness, and short-term inpatient care for pain and symptom management or for family respite.
Our team is made up of:
Medical Director
Registered nurses
Palliative Pharmacist
Certified Home Health Aides
Social Workers
Chaplain
Counselors
Touch Therapist
Trained Volunteers
The personal physician of the patient
Hospice of Guernsey, Inc. serves patients who reside in Guernsey, Noble, and Western Belmont counties, regardless of their diagnosis, age, gender, race, nationality, creed, sexual orientation, physical condition, or the ability to reimburse for hospice care. Hospice of Guernsey also provides language assistance including translated documents and oral interpretation, without charge and in a timely manner.