We don't often think of grief as a community problem, but it truly is. Over two and a quarter million people die each year in the United States, leaving family and friends to mourn. While many survivors endure their mourning in silence and do not reach out for help, others need assistance. This is when it becomes a local problem.
Hospice of Guernsey, Inc. recognizes the need for grief recovery in our area, not only for those whose loved ones have been part of the hospice program, but also anyone in the surrounding counties. Since individuals differ on what they are comfortable with, we offer support groups that meet monthly, individual of family grief therapy, art workshops and yearly Kids Kamp.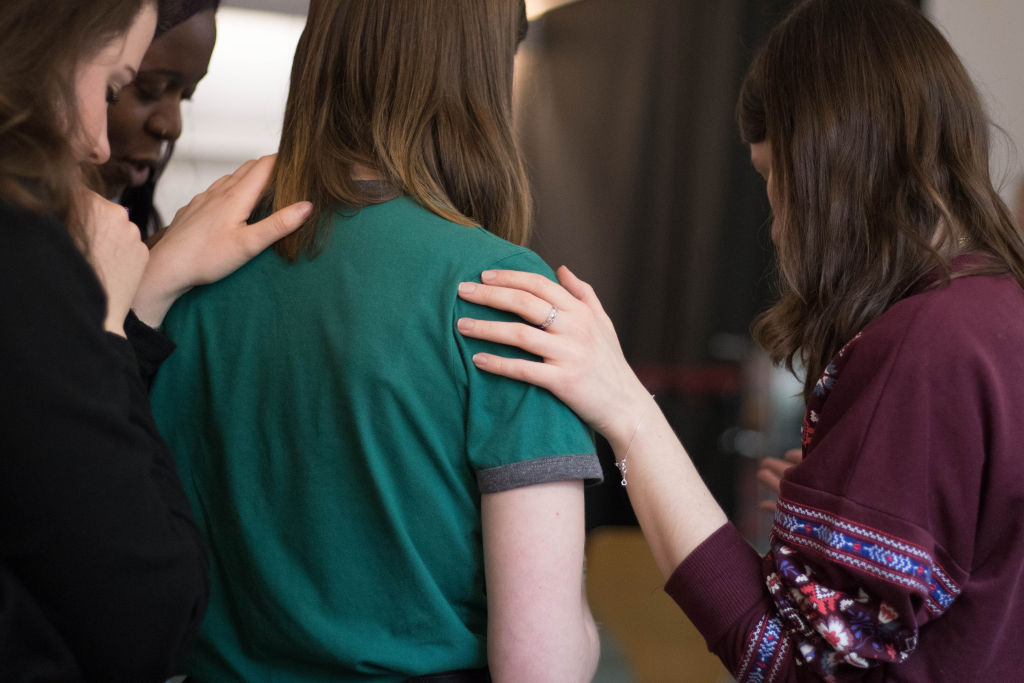 Monthly Group Schedule
Lunch Bunch at Mr. Lee's Restaurant in Cambridge-second Thursday of each month at 12 Noon
Lunch Group at Barnesville Mansion Museum in Barnesville-second Tuesday of each month at 12 Noon (bring your own lunch)
Breakfast Group at Patty's Place Restaurant in Belle Valley-fourth Thursday of each month at 9 AM
---
Kids Kamp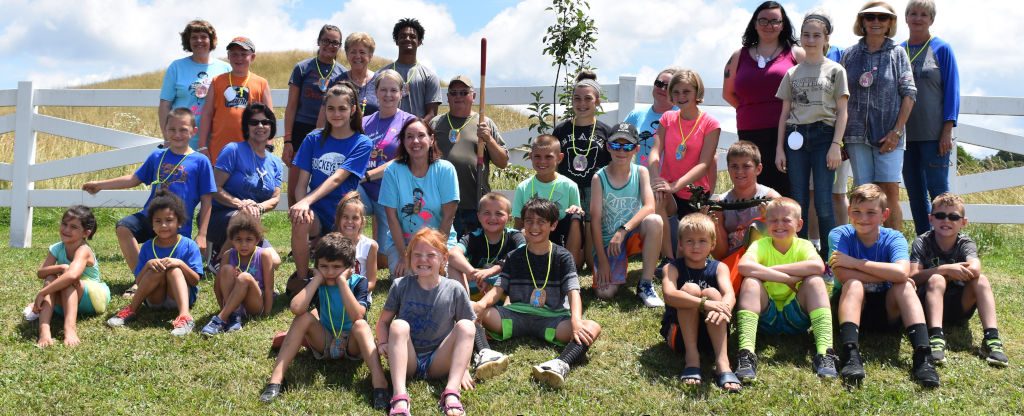 Yearly Kids Kamp is held at Deerassic Park for 3 days in the summer, from 10 AM – 2 PM each day. This is typically for kids ages 6-12.
---
All bereavement programs are offered at no cost. They are supported by:
Community organizations/church contributions
Donations
Fundraisers
Memorial gifts
United Way
Grant Funds