To be eligible for hospice services, a patient must have a diagnosis of 6 months or less if their disease continues its normal course
Or
Support for those who no longer seek aggressive diagnosis or treatment.
However, consider the following guidelines:
Dependent in 2-3 of 6 ADL's
SOB or fatigue at rest/minimal exertion
Multiple ED visits or hospitalizations
10% weight loss in 6 months with positive labs
Recurrent falls with injury
Decreased tolerance in physical activity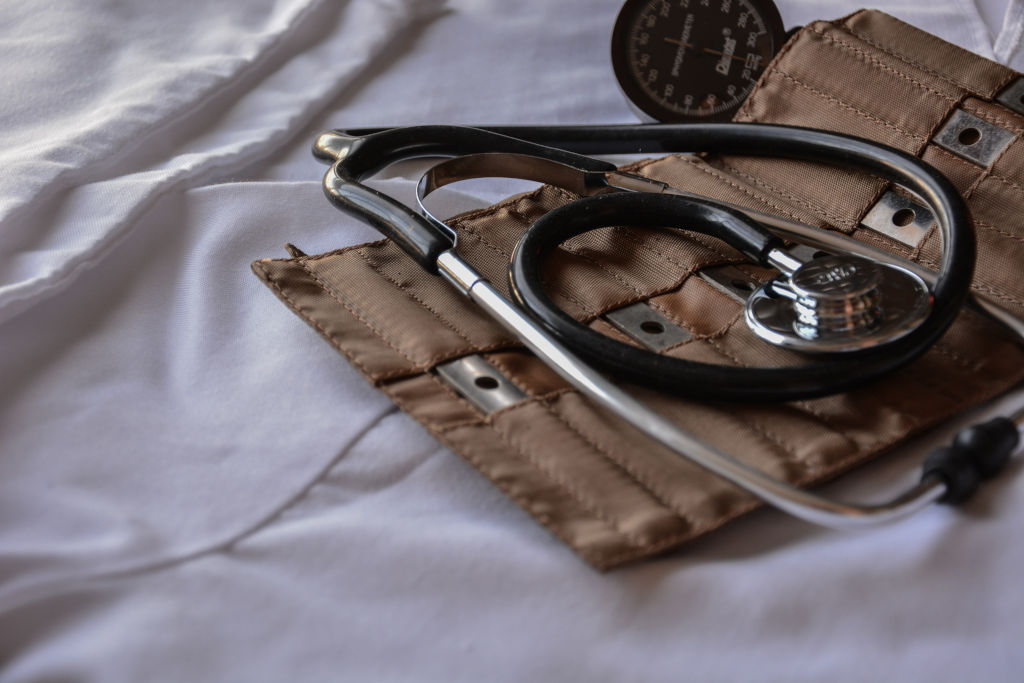 All terminal diagnosis have criteria in the eyes of Medicare, especially those that are not cancer. We look at the whole picture as well as the clinical symptoms.
If you ever have questions on whether or not a patient is appropriate, please call us. We are always happy to do informational visits with not only the patient but those who are doing the referral as well.