Posted on June 29, 2016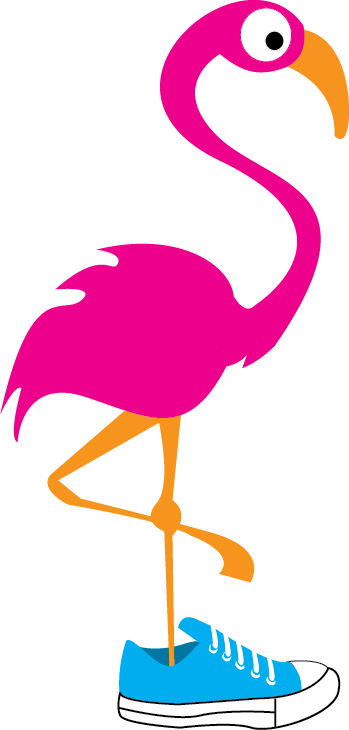 Sign up for the Flamingo Run! 5K run, 5K walk and one mile memorial walk on Saturday, August 6th @ 8am. Register by July 15 to guarantee a T-shirt.
REGISTRATION FORMS – CLICK HERE 
Staff and volunteers at Hospice of Guernsey, Inc. are planning to add some more fun to the Flamingo Run. In addition to the medals given to top finishers in each category, there will be some silly medals awarded as well. The "Best Dressed" medal(s) will be given to the wackiest, pinkest and most flamingo-like participant(s). There will be a few other silly awards, but organizers are keeping mum about what they are.
Participants should also plan for some family fun to take place while organizers are tabulating race results. There will be several games and activities to take part in.
The cost is $20 for adults, $15 for children 12 and under. Event day registration is $25. Registration forms are available at the Hospice of Guernsey office, United Way office and on Facebook.
Registration the day of the Flamingo Run will begin at 7am at Pavilion #1, corner of Edgeworth Ave. and North 8th St. New this year, race packets may be picked up early on Wednesday and Thursday, August 3rd and 4th from 9:30 am to 4:30 pm at the Hospice of Guernsey office.
Hospice of Guernsey would like to thank Blue for Prosecutor for sponsoring the Flamingo Run finish line.
For information, call Jenna Conaway at 740-432-7440 or email jenna@firewireinternet.com.